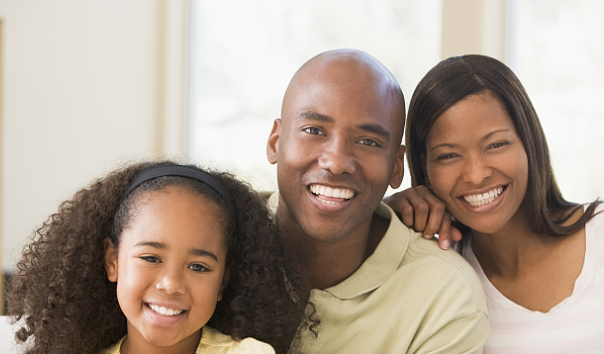 For over 38 years, Dr. William Rice, DDS and his team of dental professionals at William Rice Dental have been providing dental services to the Royston, GA area. We've provided thousands of patients with dental services that are affordable, professional, and restorative so that they can live with healthier, stronger teeth and gums. Our Athens office is just a short drive from Royston, and offers cosmetic, preventative, and restorative dental services to every member of the family, from the youngest to the oldest. Read more about our dental services below.
Royston Dentist
Dr. William Rice, DDS specializes in cosmetic dental services, such as veneers and teeth whitening, to restore the natural beauty of each patient's smile. William Rice Dental invests in modern technology to provide the most advanced cosmetic dental services for each of our patients. Our patients enjoy visiting the dentist because of our friendly staff, excellent dental care services, and stellar reputation in the Royston area.
Call our office at (706) 543-4060 today to schedule an appointment.