Dental Sealants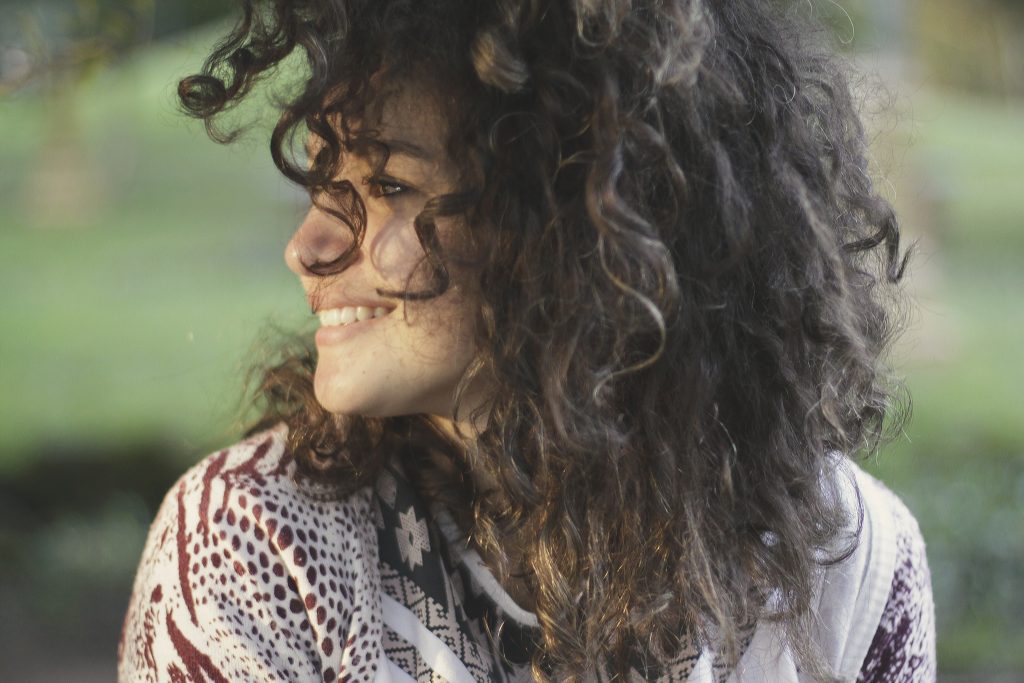 Dental sealing is the process of applying a thin, plastic coating on the chewing surfaces of teeth (usually the back teeth – the premolars and molars) to prevent tooth decay. The sealant quickly bonds into the depressions and grooves of the teeth forming a protective shield over the enamel of each tooth.
Although thorough brushing and flossing can remove food particles and plaque from smooth surfaces of teeth, this routine care cannot always get into all the nooks and crannies of the back teeth to remove the food and plaque. Due to the natural surface of these back molars, these molars can be a prime spot for bacteria and food. This leads to decay and the development of cavities.
Though those precautions are typically the best and easiest way to prevent cavities, dental sealants take preventative dental care a step further. They greatly reduce the potential of decay. Dental sealants protect the vulnerable areas from tooth decay by sealing the places that plaque and food can hide.
Dental sealants are applied through a quick process. William Rice will place a gel that affects the surface of your tooth in order to create a strong bond. Then he will apply the actual dental sealant onto the grooves of your teeth and uses a light to harden it.
William Rice, DDS, is an expert at putting in dental sealants as part of his comprehensive set of preventative dental care services. He, along with his highly qualified staff, work to prevent tooth decay in all patients, young or old. However, children and teenagers are the typical candidates for dental sealings. We want you to have the best smile and oral health that you possibly can.
The office of William Rice, DDS, serves Athens, GA and surrounding areas.
Benefits and Advantages of Dental Sealants:
Prevention of cavities, especially in children
Quick and pain-free process
Shield for back molars