Restorative Dentistry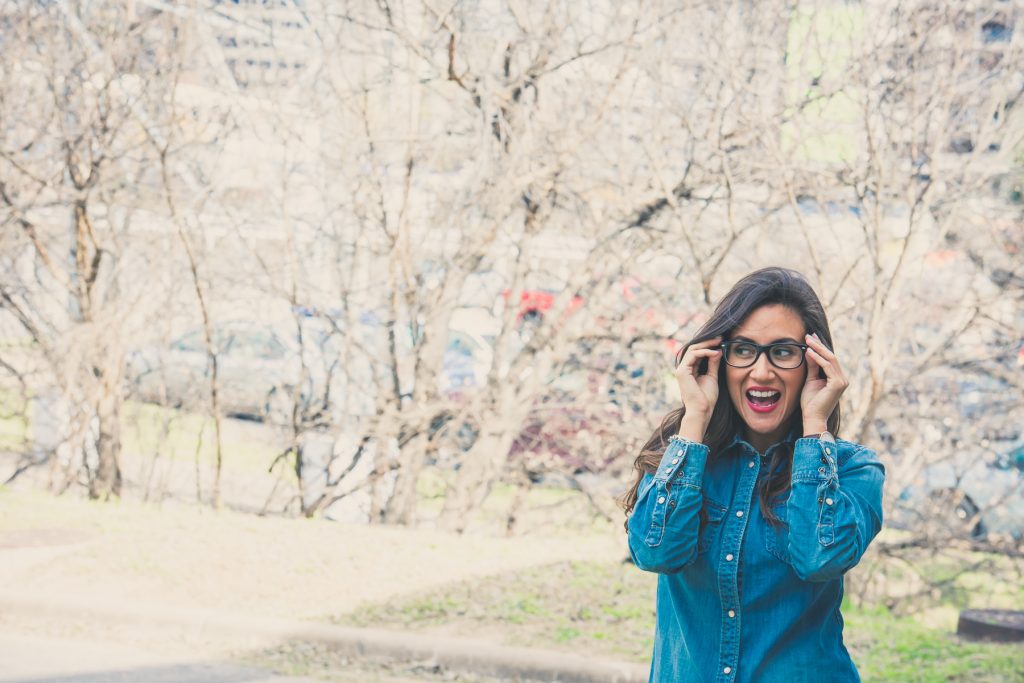 Restorative dentistry covers the dental services required to restore your smile and your teeth. We work with each patient to create a personalized solution for your dental needs. Dental restoration services include dental crowns, veneers, dentures, dental implants, and composite fillings. We want to keep as many of your healthy teeth intact as possible, and you can rest assured that you are in great care with Dr. William Rice.
Dental crowns and veneers help to create the natural appearance of your teeth. We match the color of these materials to perfectly match your surrounding teeth. They also serve the same function of your natural teeth.
Dental implants, as well as dental bridges, fill in gaps and misalignment created by missing teeth. They allow you to regain functions lost with your teeth and gain confidence with your smile.
We also offer services to restore teeth damaged by decay and cavities. These services work to heal the pain caused by this damage and reshape your tooth structure.
Restorative dentistry is about restoring your dental health, improving your smile and self esteem, improving your quality of life, helping you chew and enjoy foods again, and improving speech difficulties caused by missing, decayed, or damaged teeth. Come by for a visit and see what we can do for you.
William G. Rice, DDS offers a wide variety of dental services out of his office in Athens, GA. From cosmetic dentistry to preventative dental care, he works to give all patients their best smile and healthiest mouth.
His general family dental office is conveniently located in Athens, GA. He serves patients from around the city of Athens and surrounding areas including Atlanta, Winder, Royston and Watkinsville.
Benefits and Advantages of Restorative Dentistry:
Restores your mouth and your smile

Custom solution that fits your needs

Noticeable improvement in your self-esteem

Better quality of life, including the ability to speak and chew