Removable Dental Bridges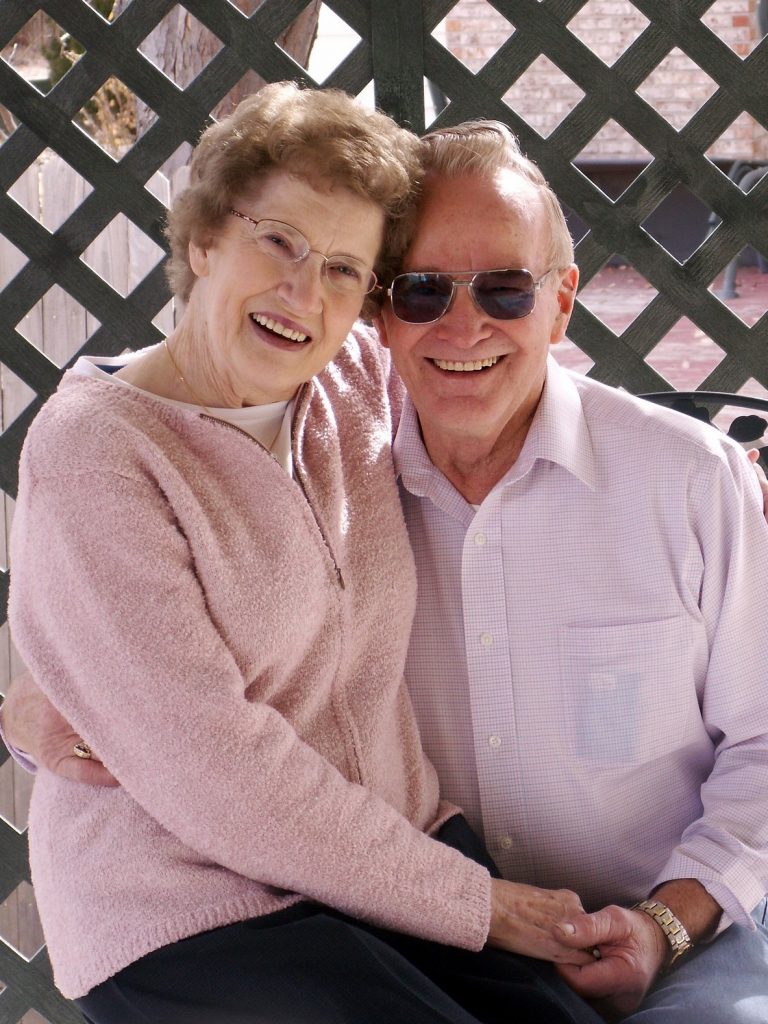 What Are Removable Dental Bridges?
A dental bridge is a prosthetic tooth used to fill a gap left after a tooth has been lost or extracted from the jaw. A bridge only replaces the crown, which is the visible portion of the tooth above the gum line. Removable dental bridges are used to fill gaps between teeth caused by tooth loss. They can also straighten your bite and improve your smile.
Difference Between Removable and Fixed bridges
Unlike a fixed bridge, a removable dental bridge may bridge one or more spans of missing teeth in the same dental arch and does not require a tooth on each side of the missing teeth. The stability of removable dental bridges is dependent on the number and placement of the remaining teeth that are available to support the bridge. Removable dental bridges are made out of the same tooth material as fixed bridges which are fixed to the jawbone, while removable dental bridges attach to the existing teeth.
What Can You Expect From Removable Dental Bridges?
When you first get dental bridgework, you will be told how long to wear it. At first, you might have to wear your removable dental bridge all the time. This helps your dentist make any needed adjustments and identifies areas of discomfort. You might experience some discomfort at first but as your speech improves and you become more comfortable with wearing your removable dental bridgeworks, you will feel better about yourself.
Benefits of Removable Dental Bridges
Restore your smile: One of the most important benefits of having removable dental bridges is the ability to restore your beautiful smile. You won't have to go through the trouble of hiding your teeth in pictures because a bridge will allow you to smile without anyone noticing you lost a tooth.
Speaking:

Dental bridges can also restore your speech. These missing teeth can cause you to develop a lisp over time, which could eventually affect your self-confidence. With a dental bridge, you can maintain your speech without issue.

Chewing:

A gap in your teeth could make chewing difficult as well, along with making it easier for food particles to get trapped in your teeth. When left untreated, plaque and tartar can lead to gum disease, including gingivitis and periodontal disease. Choosing to receive a temporary dental bridge now can help you avoid these problems in the future.

Dental bridges look and feel more realistic than dentures.

Again, dentures often move about in the mouth which is uncomfortable to the patient but also noticeable to those around them. Dental bridges look and feel more like natural teeth, so hardly anyone will know they aren't real!
Life Expectancy of Dental Bridges
Dental bridges last for many years if you take care of them properly. A removable bridge is placed over teeth that need replacing. The bridge may be made of gold, silver, stainless steel, porcelain, or other materials. Bridges are attached by cementing them into place. Bridges should be removed when they become loose or broken. When removing a bridge, the dentist must make sure that the tooth is still healthy enough to support the new bridge without damaging the surrounding tissue. Removing the bridge too soon could cause damage to the bone around the roots of the tooth.
Contact Us Today
Don't let a missing tooth or gap in your smile ruin the self-confidence you deserve. Give us a call for our help. The mission of William G. Rice, DDS is to improve the oral health of the patient population we serve by delivering the highest quality dental care and experience. Call us at (706) 543-4060 for more information and to set up a consultation.