Removable Dental Bridges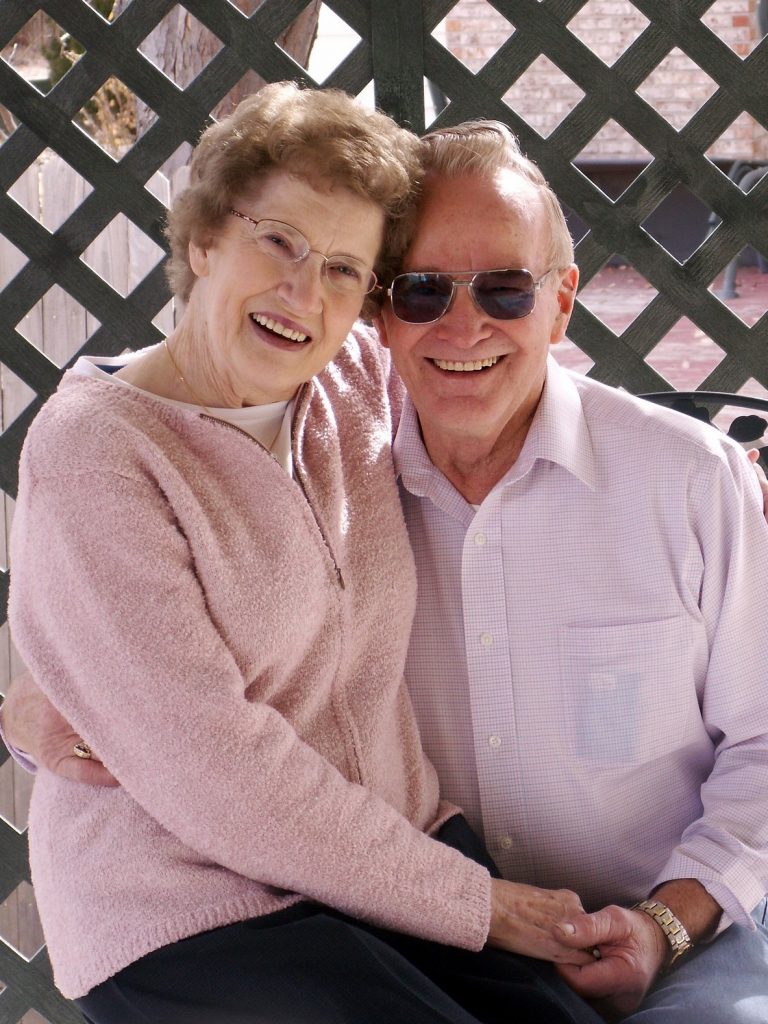 If you are looking to bridge the gap between your teeth or replace missing teeth, but do not want a permanent implant put into your mouth, removable dental bridges may be for you. Dental bridges overcome gap that occurs from missing teeth. Dental bridges rely on the support of your natural teeth or implants you have put in around the gap.
Dental bridges serve the purpose of improving the overall appearance of your smile and making daily tasks, such as chewing, easier. Removable dental bridges appear completely natural and function like the rest of your teeth. It helps to stabilize the rest of your teeth to maintain proper oral health. It can also help to improve your speech.
Whereas a dental bridge is a more permanent solution, removable dental bridges are designed to be removable. Removable dental bridges are less expensive and are easier to clean since you can take them out. Removable bridges are commonly called dentures. The common belief is that dentures are a complete set of teeth, but in many instances, they can be in the form of a removable bridge that fills gaps left by missing teeth. Removable dental bridges (unlike full dentures) are held in place by other existing teeth and don't require the use of daily adhesives and won't slide or cause eating or speech problems.
Let the expert William Rice, DDS craft and put in a removable dental bridge to restore your beautiful smile. His office is conveniently located in Athens, GA, and he serves patients from all around the area.
Benefits and Advantages of Removable Dental Bridges:
Less permanent than a regular dental bridge

Easier to clean

More efficient for your budget

Repairs the appearance of your smile

Fixes other issues related to missing teeth, including chewing and speaking