Dental Crowns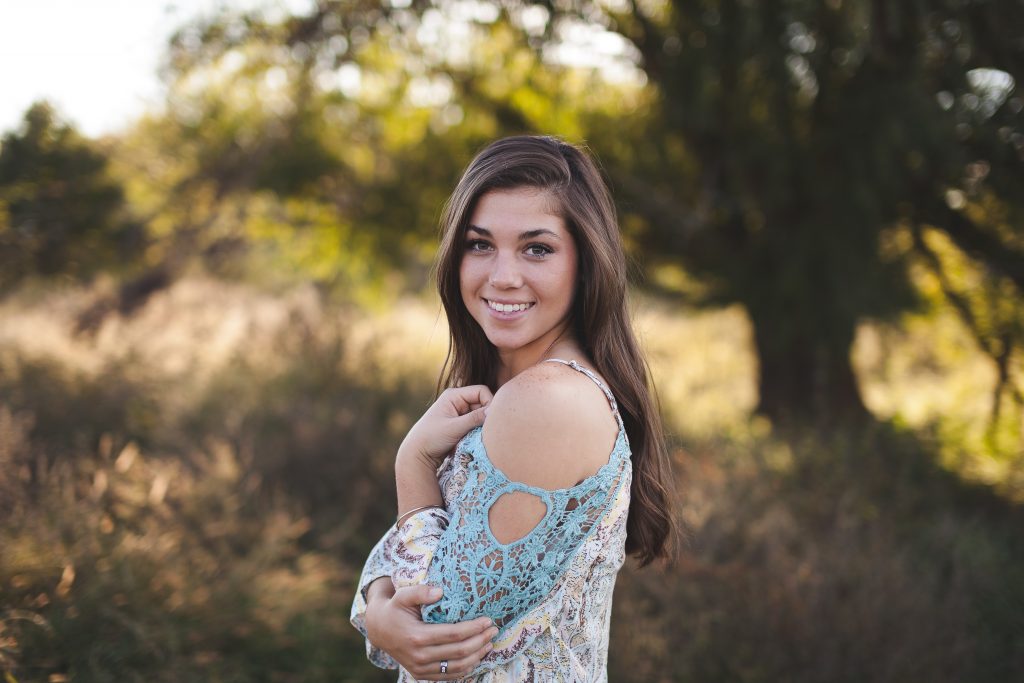 Dental Crowns
Dental crowns are a common dental restoration and repair procedure that are used to protect damaged teeth, improve their appearance, and restore their function. Tooth crowns are an effective solution for a variety of dental problems, and they offer many benefits to patients who choose to get them.
Dental restoration and repair procedures, such as tooth crowns, are important for maintaining good oral health. They can help prevent further damage to teeth, alleviate pain and discomfort, and improve the overall appearance of the teeth.
Tooth crowns offer many benefits, including improved dental aesthetics, pain-free and minimally invasive procedures, strengthening and protection of damaged teeth, and long-lasting and durable solutions.
What are Dental Crowns?
Tooth crowns, also known as dental crowns, are custom-made caps that are placed over a damaged or decayed tooth to restore its shape, size, strength, and appearance. Tooth crowns are made from a variety of materials, including porcelain, ceramic, metal, and resin.
There are several types of tooth crowns, including porcelain-fused-to-metal crowns, all-ceramic crowns, and metal crowns. Each type of crown has its own advantages and disadvantages, and the type of crown that is best for a patient will depend on their individual needs and preferences.
There are several reasons why a patient may need a tooth crown, including to protect a weakened or cracked tooth, to restore a tooth that has been severely decayed or damaged, to improve the appearance of a misshapen or discolored tooth, or to replace a missing tooth as part of a dental implant.
To be eligible for a tooth crown, a patient must have a healthy tooth structure and gums, be committed to maintaining good oral hygiene, and have realistic expectations about the outcome of the procedure.
Advantages of Dental Crowns
Tooth crowns can improve the appearance of a tooth by covering up any imperfections, such as chips, cracks, or discoloration. Getting a tooth crown is a relatively pain-free and minimally invasive procedure that can be completed in just a few visits to the dentist. Tooth crowns can help strengthen and protect damaged teeth, preventing further decay or damage. They're a long-lasting and durable solution that can last for many years with proper care and maintenance.
Tooth Crowns Procedure
Before getting a tooth crown, the dentist will conduct a thorough examination of the teeth and gums to determine if a crown is the best treatment option.
Steps Involved in Dental Crowns
Preparing the Tooth: The dentist will prepare the damaged tooth by removing any decay or damage and shaping it to fit the crown.




Taking Impressions: The dentist will take impressions of the prepared tooth to create a custom-made crown that fits perfectly over the tooth.




Placing the Temporary Crown: While the permanent crown is being fabricated, the dentist will place a temporary crown over the prepared tooth to protect it.




Fabricating the Permanent Crown: The permanent crown is fabricated using the impressions taken by the dentist.




Cementing the Permanent Crown: Once the permanent crown is ready, the dentist will cement it onto the prepared tooth using dental cement.



Post-Treatment Care and Instructions
After getting a tooth crown, it is important to maintain good oral hygiene to prevent decay or damage to the tooth. Patients should brush and floss their teeth regularly and avoid chewing on hard or sticky foods. The dentist may also provide specific aftercare instructions, such as avoiding hot or cold foods and drinks for a certain period of time or taking over-the-counter pain medication to manage any discomfort.
Aftercare of Dental Crowns
Good oral hygiene is crucial for maintaining the health and longevity of tooth crowns. Patients should brush their teeth twice a day, floss at least once a day, and use an antiseptic mouthwash to prevent infection and decay. Patients should avoid chewing on hard or sticky foods, which can damage or dislodge the crown. They should also avoid using their teeth to open bottles or packages and should wear a mouthguard while playing contact sports.
Some common problems with tooth crowns include sensitivity, discomfort, or chipping or cracking of the crown. Patients can avoid these problems by visiting the dentist regularly for check-ups and cleanings.
FAQs about Dental Crowns
Is Getting a Dental Crown Painful?
No, getting a tooth crown is not typically a painful procedure. The dentist will use a local anesthetic to numb the area and patients may experience some mild discomfort or sensitivity after the procedure, but this can usually be managed with over-the-counter pain medication.
How Long Does Getting a Dental Crown Take?
The process of getting a tooth crown usually takes two to three visits to the dentist. The first visit involves preparing the tooth and taking impressions, while the second visit involves placing the temporary crown and fabricating the permanent crown. The final visit involves cementing the permanent crown onto the prepared tooth.
How Long Do Dental Crowns Last?
Tooth crowns can last for many years with proper care and maintenance. The lifespan of a tooth crown depends on several factors, including the type of crown, the material used, and the patient's oral hygiene habits.
Can Dental Crowns Be Replaced?
Yes, tooth crowns can be replaced if they become damaged or worn over time. The dentist will need to remove the old crown and replace it with a new one.