Dental Crowns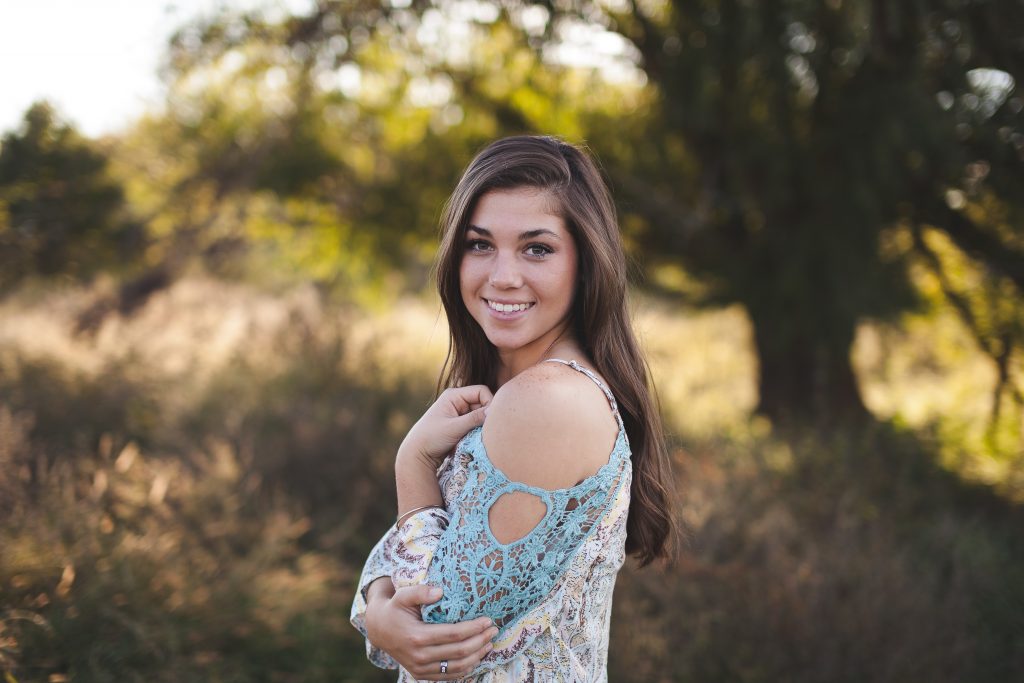 A dental crown is a cap that is placed over a tooth. These caps are shaped to the individual tooth. It is used to regain the general appearance of the tooth, including shape, size and function. The crowns when cemented into place fully encase the entire visible portion of a tooth.
The crown fits snugly up to the gum line. Crowns are used when a tooth is broken or cracked to the point where a filling isn't an option, or as a cosmetic solution to broken, oddly shaped, or decayed teeth.
Tooth Crowns
Tooth crowns are needed for protection when a tooth is weakened through decay or extreme cavities. They can also be used to cover a dental implant or to hold a dental bridge in place.
William Rice, DDS, has years of experiencing putting dental crowns over patients' teeth. The crown is placed in the office following a root canal or large filling. It may also be placed when a dental bridge is being put in. It follows the placement of a temporary crown after the initial procedure. Dr. Rice ensures that the crown is the proper size and color for your teeth before placing.
William G. Rice, DDS, is an expert dentist in Athens, GA. He is supported by a compassionate team with years of experience together. He has a great amount of knowledge about all things dentistry and specifically dental crowns.
The office of William G. Rice, DDS, is located in Athens, GA. He serves the city of Athens and surrounding areas, including Atlanta and Winder.
Make an appointment with William Rice, DDS to have your crown placed today.
Benefits and Advantages of Tooth Crowns:
Natural appearance to restore shape and size
Can be a fix for cracked or broken teeth
Fully covers the visible part of a tooth
Can be placed following a root canal