Root Canals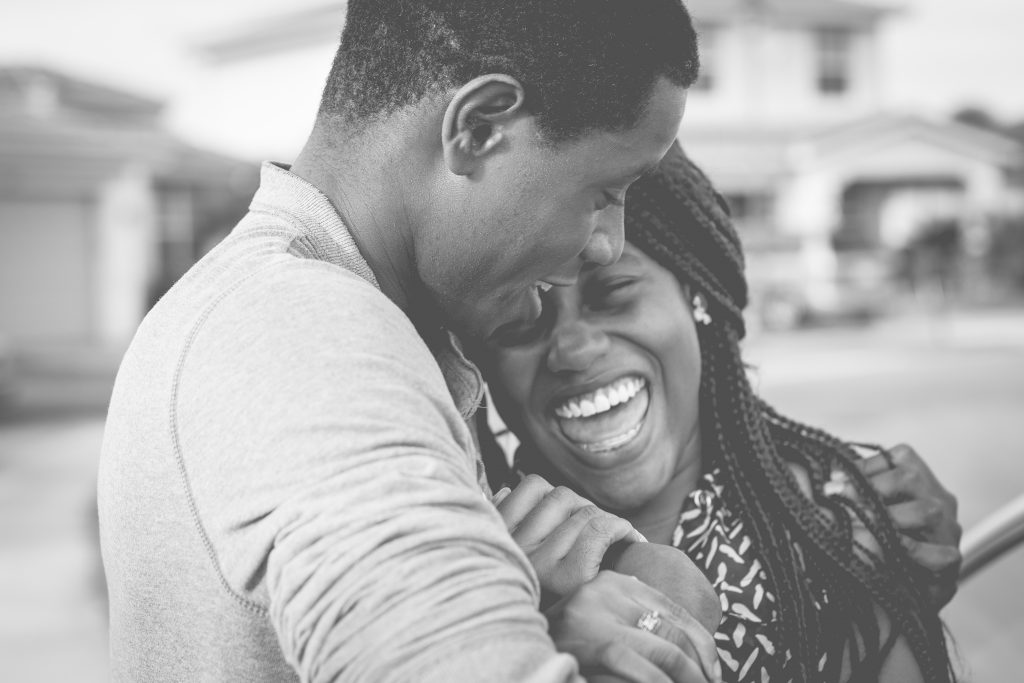 Root canals are needed when the root of a tooth becomes infected or damaged. Tooth decay can expose the root to bacteria, and the decay and bacteria can cause infection or an abscessed tooth. This can become quite painful, and lead to extreme sensitivity to hot and cold, and ongoing pain.
Root canals are commonly thought of as the most painful of procedures, but in reality, the procedure is typically no worse than a standard filling. The most painful part of having a root canal procedure is often the time leading up to the root canal when you are experiencing discomfort. If you experience tooth pain or sensitivity to hot and cold, it could be a sign that your nerves are damaged or exposed due to damage or decay. Set up an appointment to find out, and to get the relief you need.
Root canals are a treatment offered in the office. They are performed by our experienced dentist, William G. Rice, DDS. Root canals work to relieve the pain caused by the infection in your tooth. The procedure is actually responsible for saving and treating millions of teeth. William Rice does all he can to ensure a pain-free and comfortable root canal procedure.
William G. Rice, DDS, offers a wide arrange of dental services out of Athens, GA. His services range from cosmetic dentistry to preventative dental care and treatments for related issues. The assistance of his highly qualified team allows him to offer quick and efficient treatment for patients.
The office of William Rice, DDS, is located conveniently in Athens, GA. He serves patients from Athens to surrounding cities, including Royston and Winder.
Benefits and Advantages of Root Canals:
Treatment for a damaged or infected tooth root

Relief from discomfort around the tooth

Reduction in sensitivity around the infected tooth