Teeth Whitening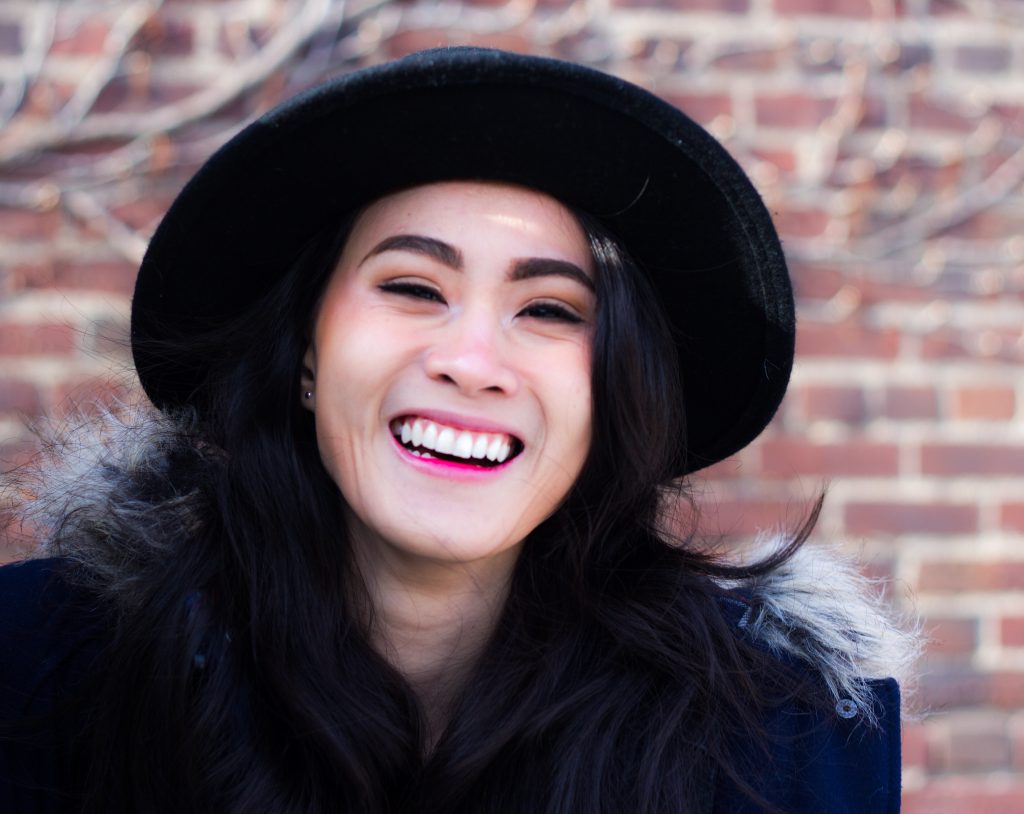 The number one most noticeable improvement to your smile is as simple as whitening your teeth. "Wow your teeth are so white" is also one of the best compliments you can receive. William Rice, DDS, along with his expert team, offers the finest whitening services that dentistry has to offer.
There are many causes that can lead your teeth to develop stains and discoloration. They can result from food and drink, including coffee and wine. Regular tobacco use can stain your teeth as well. Even some medications can stain your teeth after years of regular use.
Teeth whitening restores your teeth to their natural beautiful white luster, and can really brighten your smile. Coffee, tea, smoking, and other foods and drinks can stain your teeth. Often brushing and use of mouthwashes does not have the ability to remove these stains. Our office offers teeth whitening services to remove those stains and get your smile back to its most beautiful shade of white.
Our teeth whitening services are quick and can be done in the office. Simply make an appointment with William Rice, DDS at his office in Athens, GA to have the service completed. It will have a long-lasting impact. From a dazzling smile to stain-free teeth, you will notice a huge bump in your confidence.
Contact William Rice, DDS, to gain a whiter and more brilliant smile. His years of experience led to many patients with beautiful, white smiles. We are located in Athens, GA and serve patients from the surrounding areas including: Commerce, Royston, Watkinsville and Winder.
Benefits and Advantages of Teeth Whitening:
A noticeably whiter, brighter smile that will turn heads

Quick and expert treatment by our experienced dentist

Removal of stains on teeth from coffee, tobacco and other sources

Boost of self-esteem from a better smile