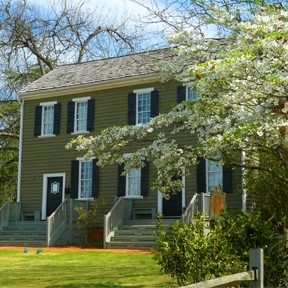 Dr. William Rice, DDS and his team of professionals have over 38 years of experience providing dental services to the Watkinsville area. We've seen thousands of patients since we first opened, and have always been dedicated to providing dental services that are affordable, professional, and restore the patient's dental health. Just a short drive from Watkinsville, our Athens, GA office offers both cosmetic dental services, such as teeth whitening and veneers, as well as preventative and restorative treatments. Read more about our dental services below.
Dr. Rice specializes in cosmetic dentistry, and invests in modern technology to provide excellent dental care. The entire staff at William Rice Dental are friendly dental professionals who work hard to keep each patient's gums and teeth healthy. Our patients enjoy visiting our dental office, and have allowed us to develop a stellar reputation in the Athens and Watkinsville area. We work hard to make your appointment great.
Call our office at (706) 543-4060 today to schedule an appointment.