Porcelain Crowns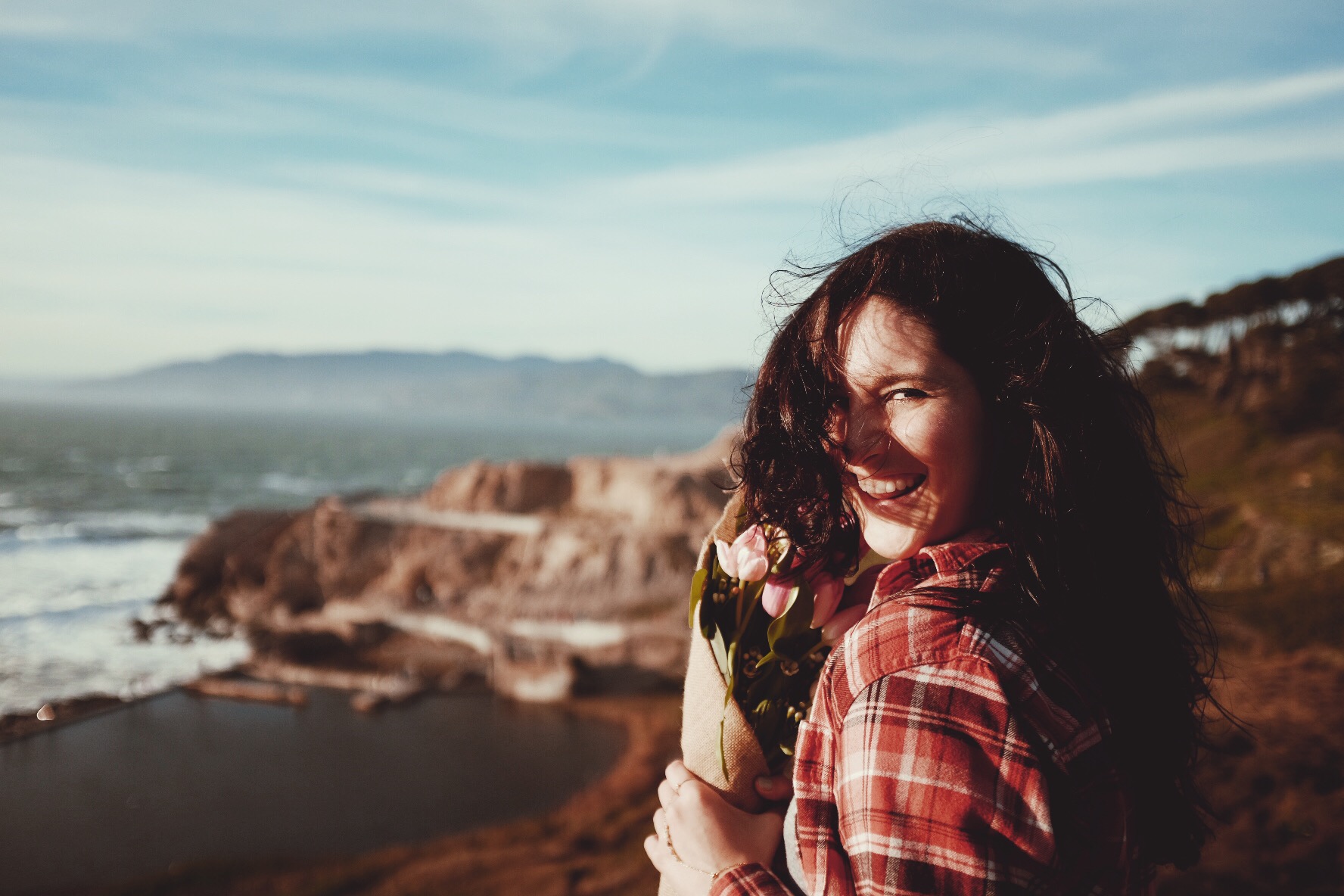 Though they make up the center focus of our face, our smiles are extremely delicate. There are many ways to damage our teeth. If you have cracked or chipped a tooth, it can take a toll on how you feel about your smile. Porcelain crowns put in by experienced dentist, William Rice, DDS, out of Athens, GA is your best option.
According to many cosmetic dental services providers, porcelain crowns are made of a durable porcelain composite material and can effectively replicate both the appearance and function of natural teeth. Porcelain crowns give you back a healthy, beautiful smile.
Besides a cracked or chipped tooth, there are many other reasons you may need a porcelain crown. Cosmetically, you may wish to alter the color or shape of your tooth in unison with the rest of your smile. The crown is also a solution after a root canal. Root canals require a crown to protect the tooth that has just been repaired. It is also a possible answer to a failed filling. The crown will allow the damaged tooth to regain proper function.
When a tooth is too damaged to be repaired using a filling, a dental crown can replace the entire visible tooth surface with a natural, functional crown. Unlike traditional metal crowns, porcelain crowns are indistinguishable from natural teeth, both in appearance and function. In fact, the porcelain composite material used for your crown can actually strengthen your natural tooth, so it is less susceptible to damage from chipping, pitting, and breakage.
William Rice, DDS has the years of experience of knowledge to advise you on the best options for your teeth. Let him put in your porcelain crown in Athens today!
Benefits and Advantages of Porcelain Crowns:
Natural appearance and function
Solution to a cosmetic dissatisfaction with your smile
Can be put in after a root canal or instead of a filling
Gaining back a healthy and beautiful smile