Dental Bridges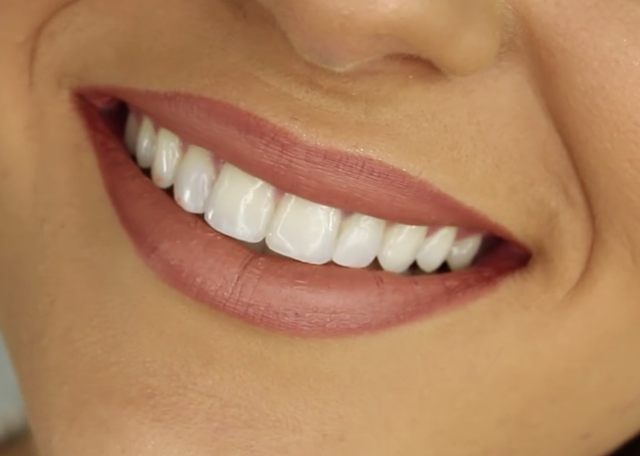 Dental bridges fill the gap created by one or more missing teeth. A bridge is made up of two crowns for the teeth on either side of the gap. The two anchoring teeth are called abutment teeth and have false tooth or teeth in between. The false teeth are called "pontics" and are usually made from either gold, alloys, porcelain, or a combination of these materials. Dental bridges are supported by natural teeth or tooth implants.
Missing just one or even a few of your teeth can have detrimental effects. That loss can take a toll on your self-esteem and your desire to show off your smile. It can also create problems for your other teeth. Missing teeth may mean that you use one side of your mouth more heavily when chewing, which can cause additional deterioration for those teeth. It can also prevent additional teeth from moving, keep them in place and healthy.
Our experienced dentist, William Rice, DDS can meet the specifications of the replacement area and your mouth to create a dental bridge that is right for you. He wants to not only improve your oral health, but how you feel about your smile!
Dental bridges are used to restore your smile, restore proper speech, aid in chewing, and to prevent remaining teeth from drifting out of position. Dental bridges are a permanent solution to replacing teeth. We also offer removable dental bridges if you are interested in a less permanent solution.
Let William Rice, DDS complete your smile with a dental bridge.
Benefits and Advantages of Dental Bridges:
Restoration of the ability to speak more eloquently and easily
Correction of balanced chewing throughout both sides of the mouth
Stabilization of other surrounding teeth
Custom fit to match your mouth and needs
Improved oral and overall health