Periodontal Screenings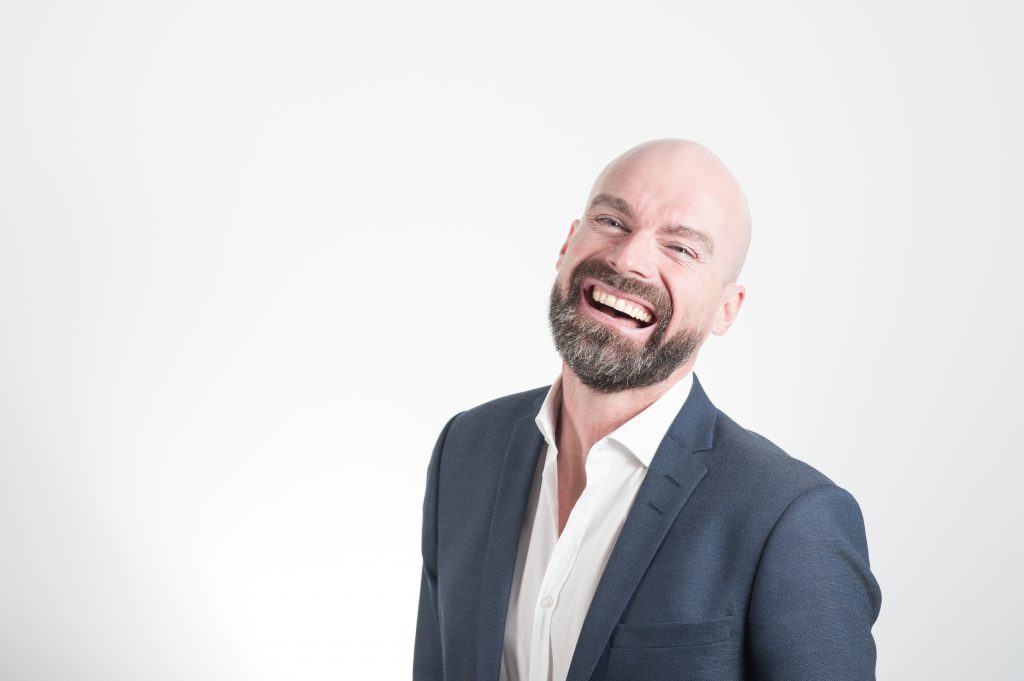 Periodontal screenings are used to detect gum disease and periodontal disease. Early detection of gum disease is important to establish a treatment plan to restore healthy gums. It is important to maintain your teeth and general health. Gum disease has been linked to heart disease, arterial disease, diabetes, and pregnancy problems.
In a periodontal screening, we will identify areas of periodontal disease and areas of concern. These areas of concern are the result of bacterial plaque and calcium build up below the gum-line and resulting deterioration of both gum and bone health.
We will perform the periodontal screening in the office as part of your regular cleaning or scheduled screenings. The process is quick and painless. William Rice, DDS, has extensive knowledge that allows him to quickly identify these areas that appear problematic.
Removing the buildup can help return the soft tissues to a more healthy state. There are numerous methods and procedures involved to help the gum tissue heal. The treatment is sometimes called a "periodontal cleaning" or "deep cleaning" and may take more than one visit. The Doctor and Hygienist will develop a specific treatment plan for your needs.
William Rice, DDS, is an experienced dentist based out of Athens, GA. He offers cosmetic dentistry and preventative dental care. He is assisted by an expert team that has been by his side for years. He specializes in identifying early signs of periodontal disease and gum disease as part of his periodontal screenings.
William Rice, DDS, has an office located in Athens, GA. He serves both Athens and the surrounding areas, including Winder, Watkinsville, Royston and more.
Benefits and Advantages of Periodontal Screenings:
Early detection of gm disease and/or periodontal disease

Identify areas of concern

Established treatment plans available

Methods to remove buildup and help gums heal