Preventative Dentistry Athens GA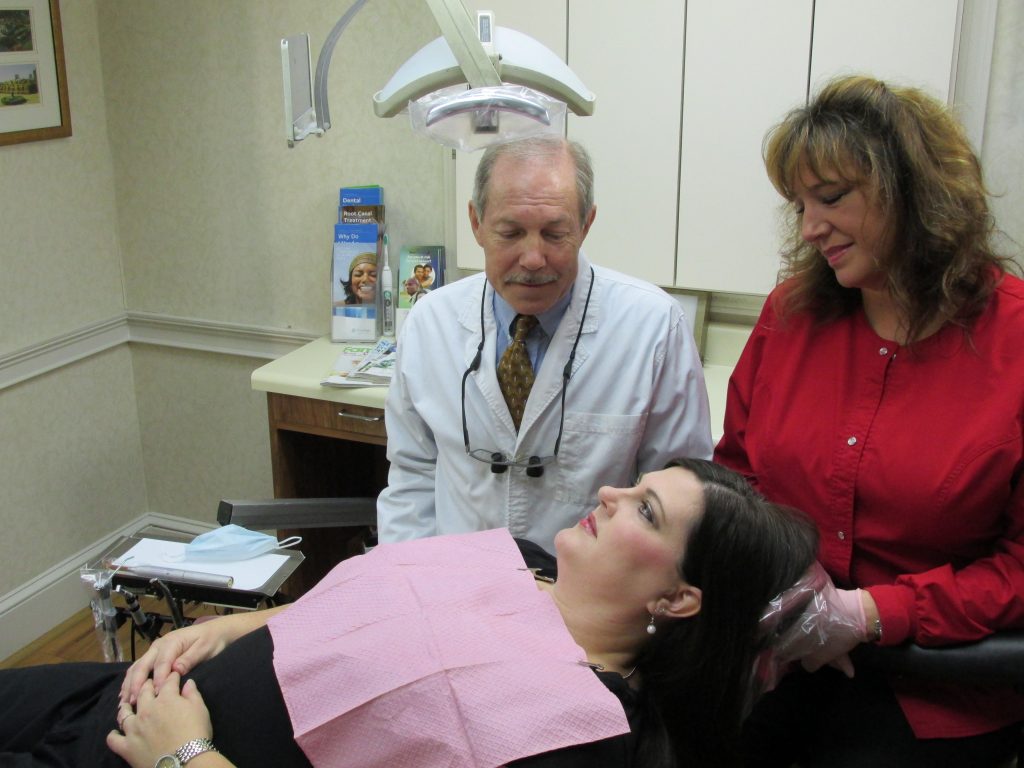 Preventative dentistry is a vital part of overall health. The staff at William G. Rice, DDS is a preventative dentist and provides thorough dental exams to the Athens, GA community and surrounding area. In business since 1982, we offer competitive rates and discounts for senior citizens. We also give dental exams and health screenings to patients of all ages. We are currently accepting new patients – call our office to make an appointment.
Our Preventive Dental Care Includes:
Teeth Cleaning
Regular preventative teeth cleanings are a good precaution for both your oral and overall health. It can reduce the plague buildup that naturally occurs even with daily brushing and flossing. It can also allow Dr. Rice to identify potential problems such as cavities or signs of oral cancer.
Dental Fillings
Dental fillings take the place of existing tooth structure that has been damaged or decayed. The fillings are available in a variety of materials. A filling can be done with a short visit to the office and minimal side effects.
Fluoride Treatments
Fluoride treatments are an important preventative care dentist Athens service. They are recommended for children under 6 as they form and develop adult teeth. It can also reduce your risk for cavities and other forms of decay.
For more on Fluoride Treatments
Dental Sealants
Dental sealants are applied to stick to the grooves of the back molars. They are designed to prevent cavities and decay that can often form despite regular brushing. The sealing is a thing plastic coating that can be applied quickly and painlessly.
Periodontal Screenings
Periodontal screenings are used to check for signs of periodontal disease and gum disease. Early detection is essential to successful treatment. Screenings can be performed as part of a regular cleaning or scheduled set of screenings. We can also remove the buildup that may indicate larger warning signs.
For more on Periodontal Screenings
TMJ Screenings
If you experience frequent and severe headaches and sore jaw muscles and joints, you may suffer from Temporomandibular Joint Disorder (TMJ). Our TMJ screenings not only identify the problem areas but also the best way to get relief for them.
Oral Cancer Screenings
Oral cancer is a deadly disease and like other cancers, it is always best to catch it early. Our oral cancer screenings are performed during regular cleanings or other screenings, and allow our experienced dentist to check for any signs of cancer or precancerous indications. This will allow you to seek early treatment if anything is found.