Veneers & Tooth Bonding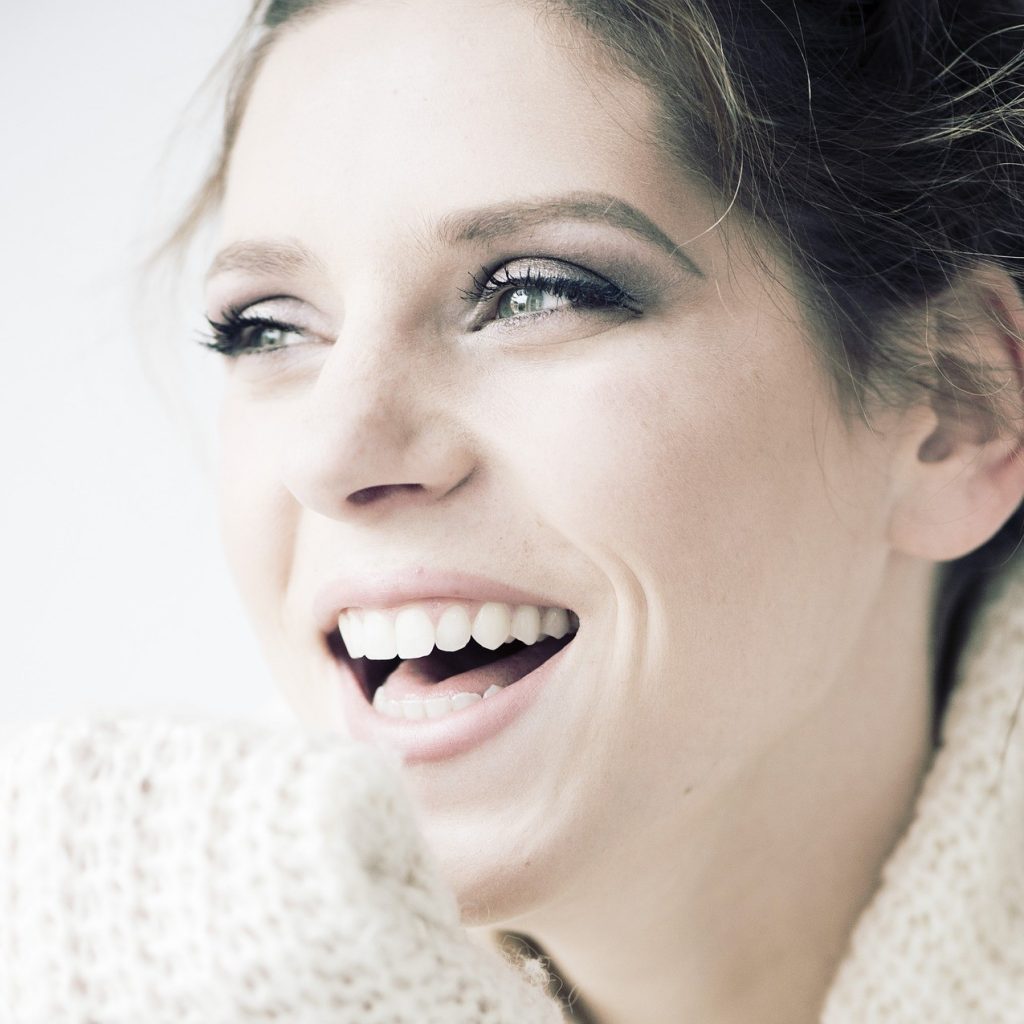 Have you ever dreamed about having the perfect smile? That gorgeous, white smile that draws people in. Through the use of veneers, that smile is a real possibility for you. At the expert hand of William Rice, DDS, the people of Athens and surrounding areas can have veneers placed for a jaw-dropping smile.
There are many reason to have them put in. They can be used to repair cracks or chips in your teeth. They can revitalize the look and appearance of your smile after years of wear. A main purpose they serve is to both straighten the look of your teeth and close any gaps. This can also improve your overall oral health.
Dental veneers, often called porcelain veneers or dental porcelain laminates, are thin, custom-made shells of tooth-colored material designed to cover the front surface of teeth. These covers are designed to improve your appearance, and are bonded to the front of the teeth changing their color, shape, size, or length.
They can be made from porcelain or from resin composite materials. Porcelain resists stains better than resin veneers and better mimic the light reflecting properties of natural teeth. It maintains the beautiful look of a natural smile. Resin is thinner and require removal of less of the tooth surface before placement.
William Rice, DDS and his highly qualified staff are experts at veneers. He can advise you on what option of material is best for your teeth and your budget. He can quickly perform the treatment, leaving you happy with your new white smile. If you have been looking for the best private dentistry services, you may have come to right place, contact us and schedule your first appointment.
What is the difference between veneers and tooth bonding?
The process to implement dental veneers is a marathon and not a sprint. It is ideal for Dr. Rice to make a treatment plan, which includes a strategy for each tooth to make them balanced and proportional, so the result is an even and beautiful smile. Dental veneers are ideal for an entire smile makeover.
Tooth bonding uses a somewhat delicate resin that is ideal for minor cases to adjust a single tooth that may be misshapen or chipped. The procedure for dental bonding is quick and can be accomplished during a single appointment.
Benefits and Advantages of Veneers:
Straighter and smoother appearance of teeth
Fills in any gaps without the use of braces
Even, whiter smile that will be a show stopper
Natural look to improve your smile
An increase in self-confidence