Dentures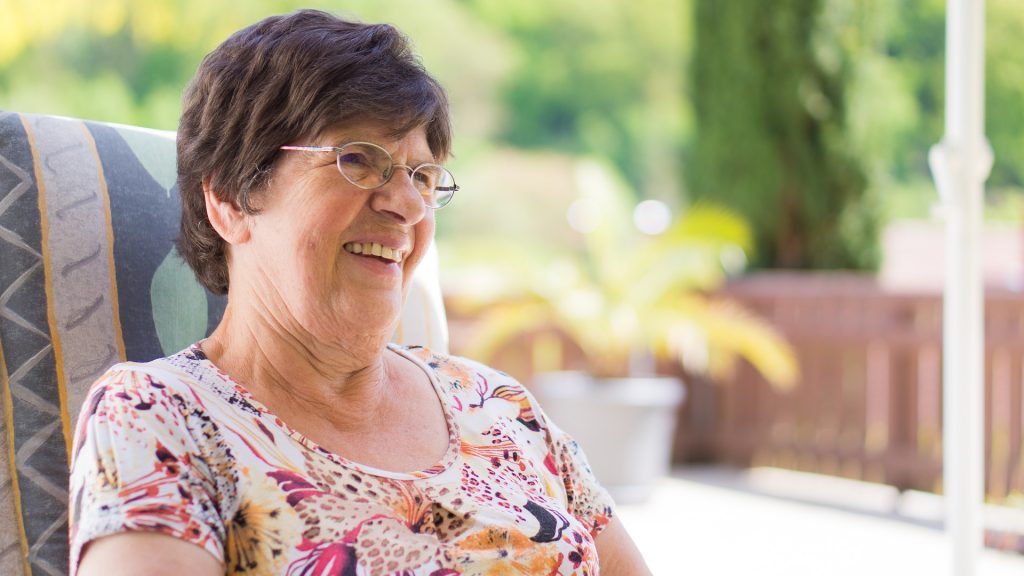 Dentures can be full sets or partial sets depending on your needs, and can also be either permanent or removable. Full sets are commonly thought of as removable, but they can also be permanently held in place using dental implants. There are also permanent denture implants to consider. Removable sets are typically held in place with adhesives. Full sets can cover the full mandibular arch (lower teeth) or the maxillary arch (upper teeth).
Dentures fill in your smile and give you back a youthful and vibrant look. We ensure that they will look completely natural to your existing teeth. They are not just a cosmetic solution, but also provide improvements in chewing and speech that result from missing teeth. Depending on your specific situation, we can help you decide the best approach for your needs.
William G. Rice, DDS, can fit dentures to your needs, whether it be full or partial. We want you to regain full function of your mouth and teeth. He will evaluate the fit of your dentures and screen for other issues, including oral and gum cancers. Our hope is that with the perfect set of dentures that you smile even more!
As a family dentist in Athens, GA, William G. Rice, DDS has spent years offering a wide variety of services. From cosmetic dentistry to preventative dental care, he has the experience to treat any dental or oral issue that arises. Assisted by his well-trained family dentist staff, Dr. Rice is your go-to Athens dentist for dentures.
The office of William Rice, DDS, is conveniently located in the heart of Athens, GA. We see patients from Athens and surrounding areas, including Royston and Winder.
Benefits and Advantages of Dentures:
Offered in full or partial fittings

Can be permanent or removable, depending on your preference

Regaining confidence through a full and natural smile

Improvements in chewing and speech