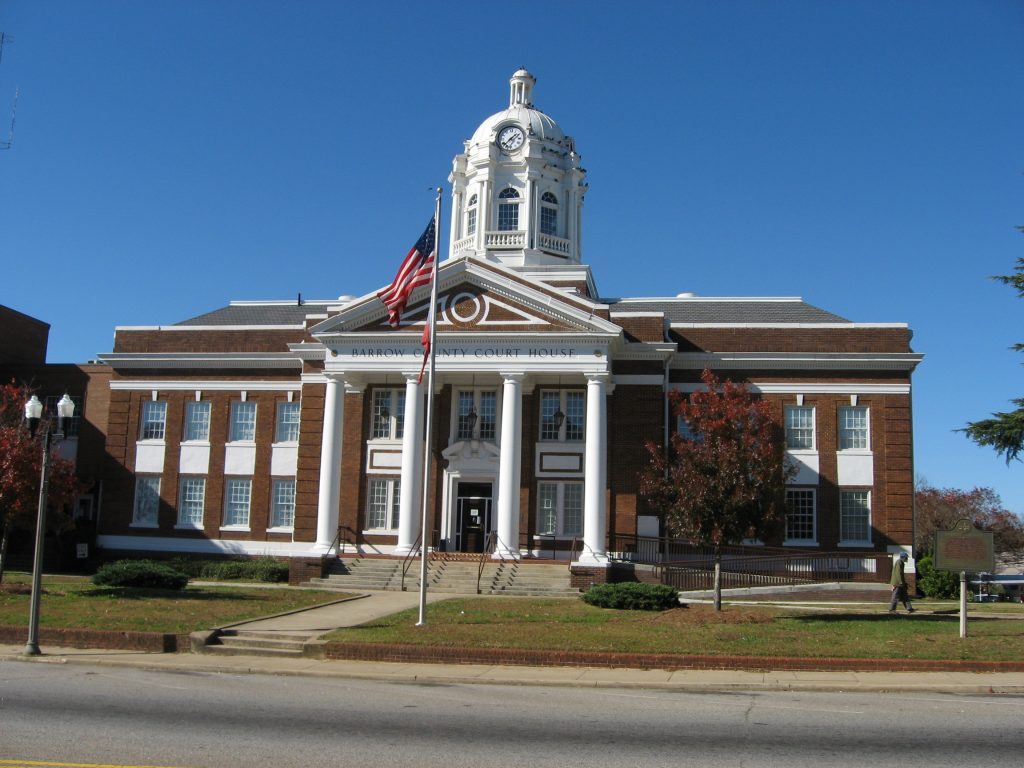 William Rice Dental has over 38 years of experience offering professional, friendly dental services to the residents of Winder, GA. Our office is located in Athens, GA, just a short drive from Winder, and has seen thousands of patients since we first opened. Dr. William Rice, DDS and his team of dental professionals are dedicated to providing dental services that are affordable and comfortable for the whole family. Our team offers both cosmetic and restorative dental services to restore each patient's dental health.
Dr. William Rice, DDS invests in modern technology to provide patients with excellent cosmetic, restorative and preventative dental care services. Our office has developed a stellar reputation in the Winder area thanks to our friendly staff, advanced technologies, and professional dental care services. Our patients enjoy visiting William Rice Dental, for every variety of dental service. We work hard to make your appointment great.
Call our office at (706) 543-4060 today to schedule an appointment.