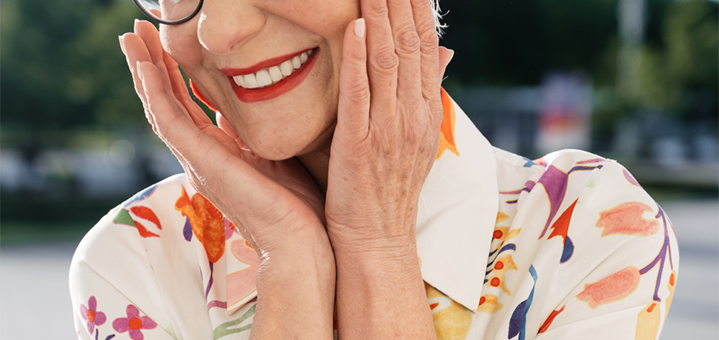 If you are missing one or more teeth, but have no interest in having a permanent implant placed, removable dental bridges are a great option. Dental bridges overcome the gap that occurs from missing teeth and rely on support of your natural teeth or implants surrounding the gap.
What are Removable Dental Bridges?
Removable bridges have crowns on each end that clip onto existing teeth. Unlike fixed bridges, which are surgically secured to your jaw, removable dental bridges are less permanent and easier to clean.
What is Involved with Getting Removable Dental Bridges?
Typically the process is 1-2 visits. Your dentist will instruct you on proper maintenance and cleaning and have you wear them for a short period of time. If there are any issues with comfort, you may need to return to make adjustments.
What are some of the Benefits of Removable Dental Bridges?
Removable dental bridges appear natural and can function like the rest of your teeth.
A few benefits to removable dental bridges include:
Less invasive than other surgical procedures for fixed bridges
Stabilizes other teeth and removes gaps to help maintain oral health
Easier to clean
Full set of teeth which improves chewing, biting and speech
Typically less expensive than other permanent solutions
Improves your smile with a natural look
Are Removable Dental Bridges Right for Me?
The best candidates for removable dental bridges are those who want to repair missing teeth without an invasive procedure. Budget is also a consideration. As noted above, there are many benefits to removable dental bridges at a lower cost to other options.
Let William Rice Help Create the Perfect Smile for You!
The best way to know if removable dental bridges are a good fit for you is to discuss with an expert in cosmetic dentistry in Athens, GA. Book a consultation with William Rice Dental in Athens, Ga today to see if these are an option for you.
Posted by admin
On October 26, 2021
0 Comment