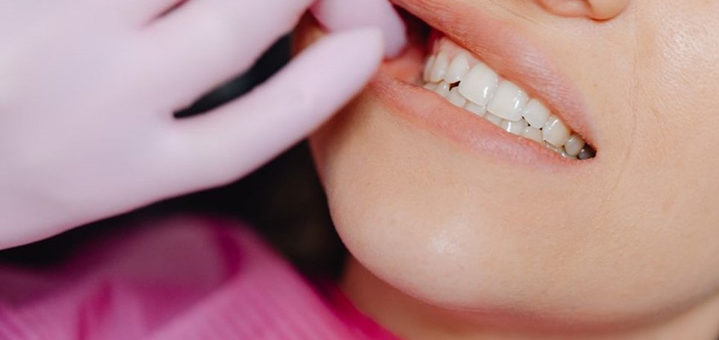 If the size or shape of your teeth are of particular concern, you might want to consider tooth contouring. You might be asking yourself, "What can I expect from this procedure?" Have no fear. We've outlined some important information about tooth contouring below to help you better understand this procedure.
What is Tooth Contouring?
Tooth Contouring (also known as reshaping of the teeth) is a process in cosmetic dentistry where enamel is removed to change the shape of your teeth. Although it is a relatively simple procedure to correct minor flaws – it can have big results in generating a beautiful smile.
What is Involved in the Process?
Since this procedure doesn't require contact with any nerve endings, it is not a painful one. You can expect to have a minimal amount of in-person visits without ever having to use anesthetics.
What are some of the Benefits of Tooth Contouring and Reshaping?
Although achieving a brilliant smile is a big benefit with tooth contouring, it certainly isn't the only perk. Depending on your dental history, there are several benefits that this procedure provides.
A few benefits to contouring include:
Few appointments required
Procedure usually only lasts an hour or less
Since no nerves are in the enamel, it isn't a painful procedure
Adjust the position of overlapping or misaligned teeth
Repair damaged or chipped teeth
Fix teeth with damage due to teeth grinding or trauma
Who is the Right Candidate for Tooth Contouring?
Above all else, your teeth should be healthy and strong or thick enough to remain intact even after some of the enamel is removed. Anyone with thin teeth could be at risk for damage to the nerves. Finally, if you have teeth that are sensitive to heat or colder temperatures, you might consider an alternative to tooth contouring.
For those with damaged, discolored or misaligned teeth, there could be better cosmetic dentist procedures to consider such as Invisalign, teeth whitening or veneers.
Let William Rice Help you Create your Perfect Smile!
The best way to know if tooth contouring is a good fit for your smile is to discuss with an expert in cosmetic dentistry. Book a consultation with the team at William Rice Dental in Athens, Ga. today to see if reshaping your teeth is an option for you!
Posted by admin
On October 18, 2021
0 Comment