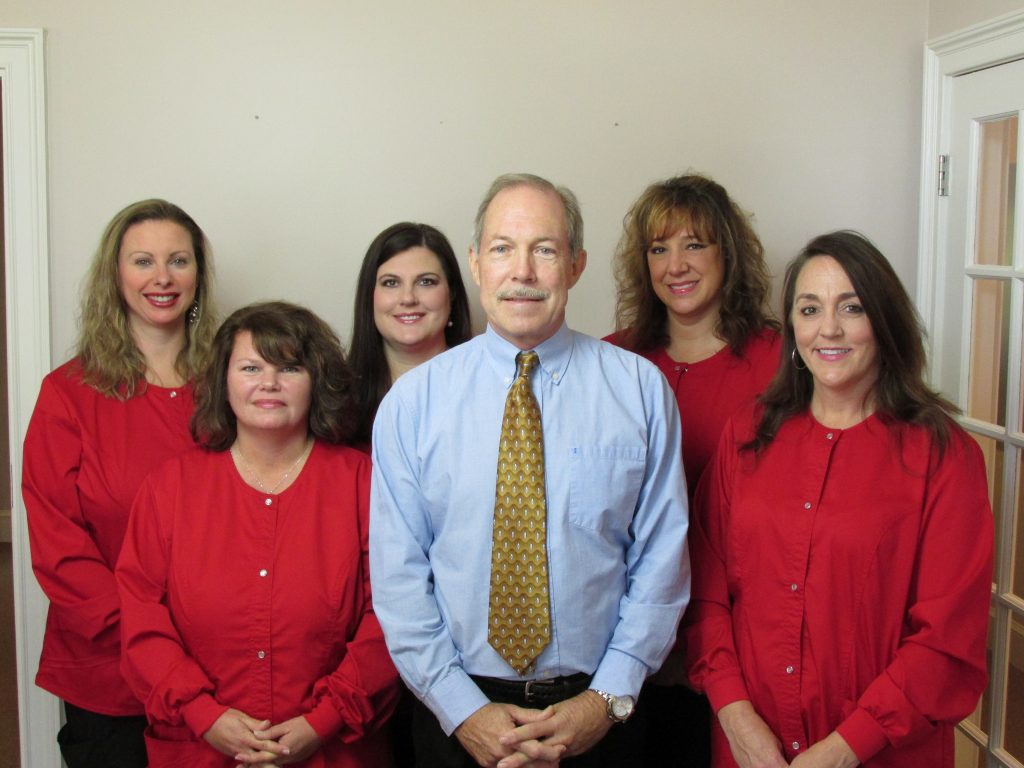 Dr. William Rice, DDS has over 38 years of experience in the dental profession. Our office, William Rice Dental, is located in the heart of Athens. We have served the Athens community since 1982.  Dr. Rice specializes in cosmetic dentistry, offering services including teeth whitening and veneers. In addition to cosmetic dentistry, we provide our patients with traditional dental care and treatments. On this page, you'll find detailed descriptions of the dental services we offer.
Keeping patients' mouths healthy is our top priority, our team is the best at doing dental crowns. That is why we invest in top-of-the-line technology to provide exceptional dental care. You shouldn't have to dread going to the dentist. Our talented team of dental professionals and staff provides quality, friendly service that has earned us a great reputation among our patients.
Call our office at (706) 543-4060 today to schedule an appointment.