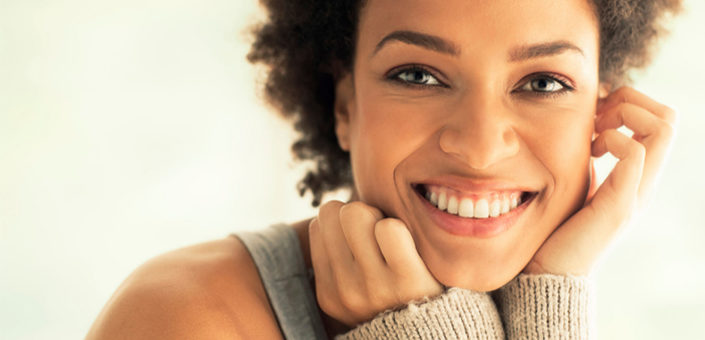 Dental implants are a terrific option for missing teeth as they serve as strong tooth root replacements that complement your natural teeth. Working like your normal teeth, dental implants allow you to eat well, improve your speech, and enjoy a brighter smile.
If you are considering dental implants, take some time to review our brief overview below and contact us if you would like a consultation!
What are Dental Implants?
The dental implant is an artificial root structure, which replaces the missing tooth and acts as a support for crowns or dentures. It can be used in patients who have lost their permanent teeth due to trauma, disease, or congenital defects.
You can read more about the full process and its benefits here.
What are a Few Benefits of Dental Implants?
There are many advantages to using dental implants. For example, they improve your appearance, they help improve speech, make chewing easier, and they reduce the risk of slipping teeth.
Here are a few more reasons why implants are beneficial:
Achieves a better smile
Works like natural teeth
Boosts confidence
Prevents bone loss
Prevents facial sagging
Offers permanent solution
Enhances Oral Health
Advantages of Dental Implants over Dentures
Oftentimes dental implants are a better alternative to dentures. Implant patients typically have less discomfort than denture wearers do.
Below are a few reasons you might consider dental implants over dentures:
People with implants can brush and floss more easily.

Dental implants are very durable and will outlast dentures by decades.

Dentures are convenient because you can take them out when you want to eat or speak. But dental implants are more permanent than dentures.

Implants are often less expensive than dentures.
Let William Rice Help You Achieve That Perfect Smile You're After!
The only way to know if dental implants are right for you is to consult with an expert in cosmetic dentistry in Athens, GA. Call us to schedule a consultation with William Rice Dental in Athens at (706)543-4060 or contact us here to get started with your new smile!
Posted by admin
On January 7, 2022
0 Comment