Wlliam G. Rice, DDS
What A Beautiful Smile
William G. Rice, DDS

Voted 2015's best Dentist in Athens for Dentistry treatment and services as reviewed by patients.
Verified by
Opencare.com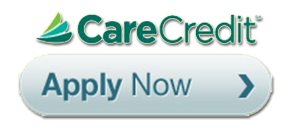 The mission of William G. Rice, Dental is to improve the oral health in the patient population we serve by delivering the highest quality dental care and experience. Services are provided in a pleasant environment in our modern office. Patients are seen by a caring, experienced staff to insure a comfortable experience. We take pride in being on-time and getting to know our patients. We look forward to meeting you. When you are looking for a cosmetic dentist Athens GA, choose Dr. William Rice.
Learn More About William G. Rice, DDS
We belong to the American Dental Association and the Georgia Dental Association. We offer many dental services such as:
Family Dentistry
Teeth Whitening
Cosmetic Dentistry
Restorative Dentistry
Invisalign Clear Braces
Contact William G. Rice, DDS today at 706-395-0998, or browse the website for more information about our products and services.
Read More About William G. Rice, DDS, Cosmetic Dentist Athens GA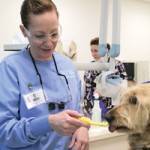 Dr. Rice and his wonderful staff will go above and beyond their patients. They pride themselves on serving and providing an incredible quality patient experience. We strive to make your trip to the dentist the highlight of your week or day! Dr. Rice has been voted the best dentist in Athens time and time again. The city of Athens, Ga has spoken, and they desire to get their dental work done with Dr. Rice! We have such a friendly and kind team that we are confident that it will bring a smile to your face. Our patients are what matter most to us!